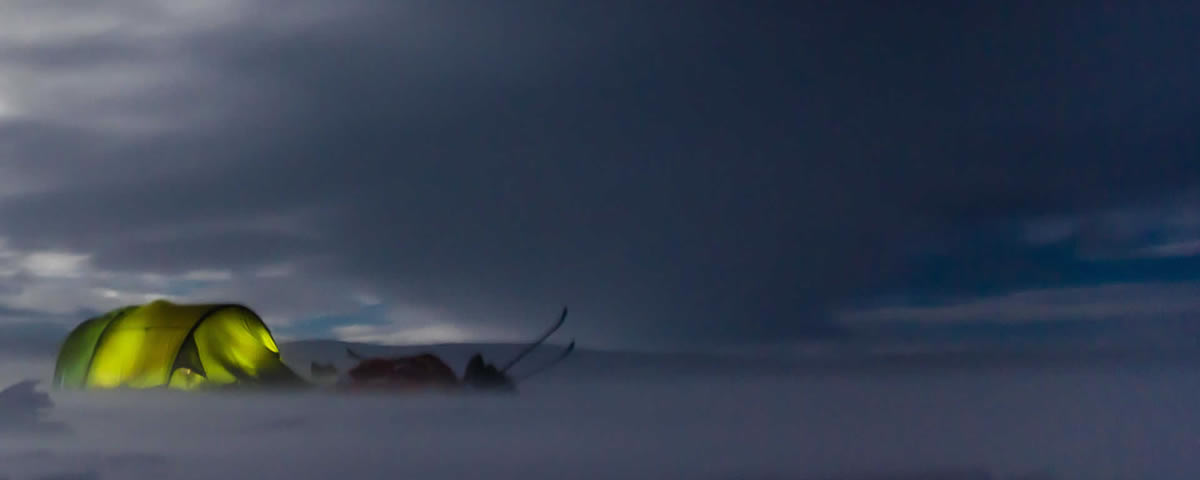 What Guides and Instructors Are Certified To Do


ACMG members are trained and certified to guide and instruct climbing, hiking and skiing adventures throughout Canada and the rest of world. They have been examined through a rigorous process to the standards set by the ACMG - the highest in Canada.
Many government land managers and agencies recognize the training, certification and practices of ACMG members above all others.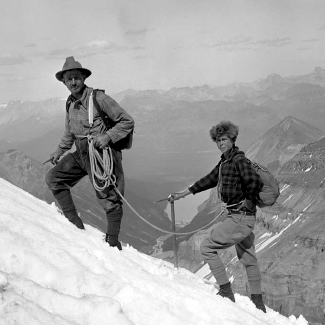 Ernst Feuz and Georgia Engelhard on Mt. Victoria, Banff National Park, 1931.
Photo courtesy of Canadian Pacific Archives.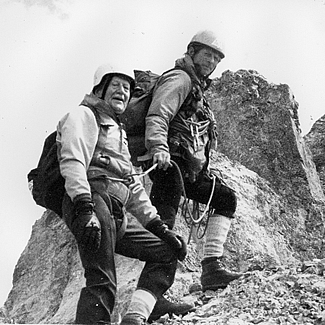 Lloyd 'Kiwi' Gallager with Governor General, Roland Michener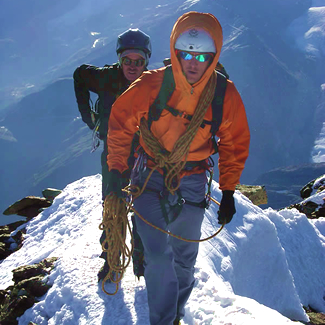 Jeff Honig with guest Bill Hall nearing the summit using similar rope techniques as those employed by Ernst Feuz in 1931
The classic relationship between guides and their guests has changed little in over a hundred years of guiding in Canada. The clothing and equipment has evolved but the allure of high mountain summits has remained.
What has changed is the scope of the activities and challenges that ACMG guides and instructors enjoy with their guests and students.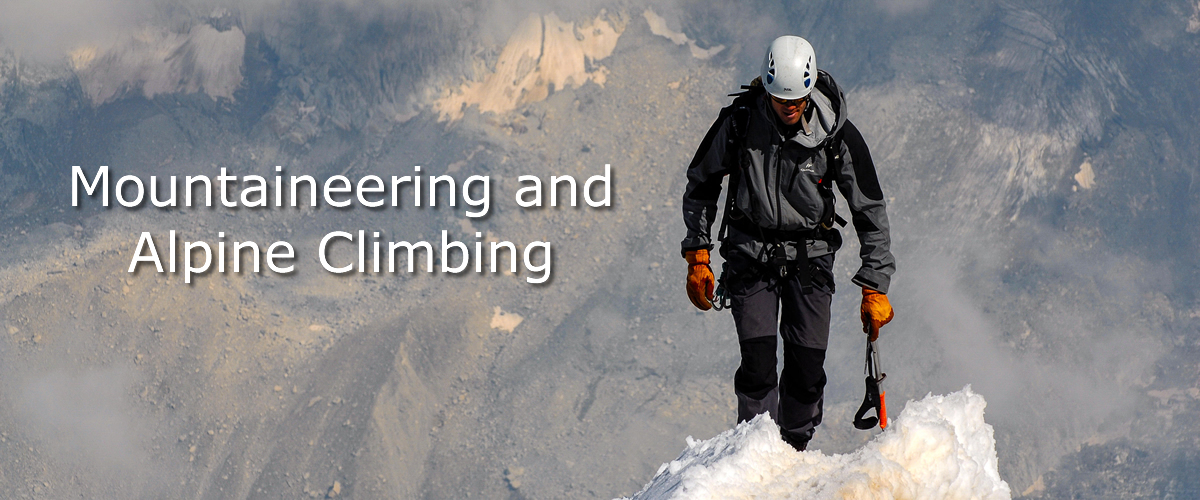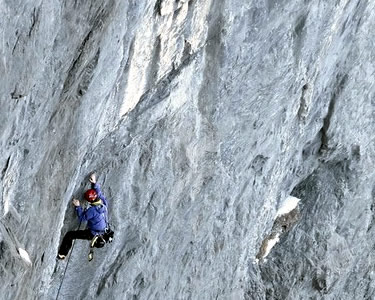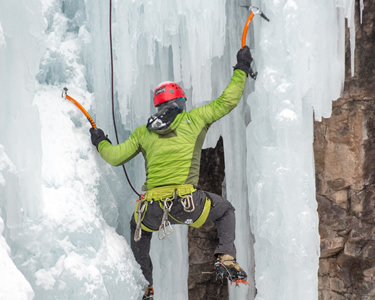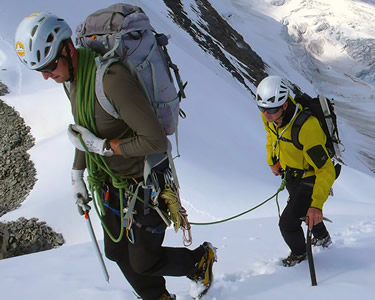 Alpine Climbing
From climbs in the high mountain ranges to mixed climb test pieces, guides can help you achieve your goals. Whether it be an instructional course in crevasse rescue, a long sought-after summit or a technical alpine climb in the Bugaboos; guides can manage the adventure safely and capably.
This is the terrain in which

Mountain Guides and
Alpine Guides work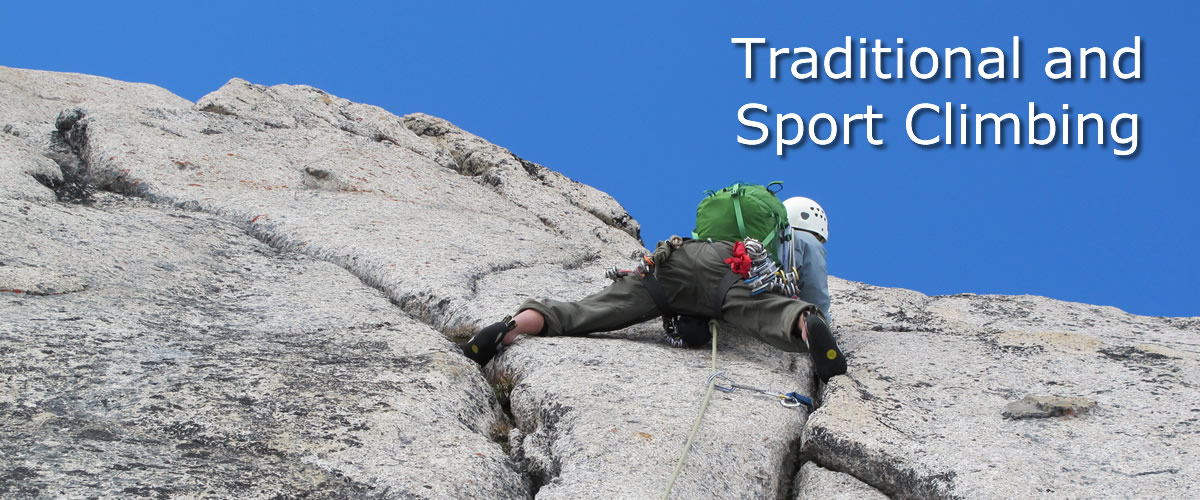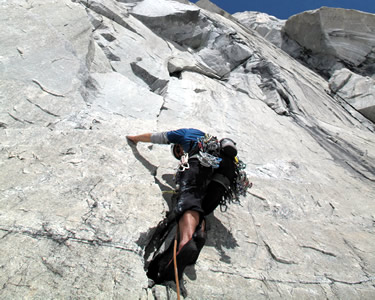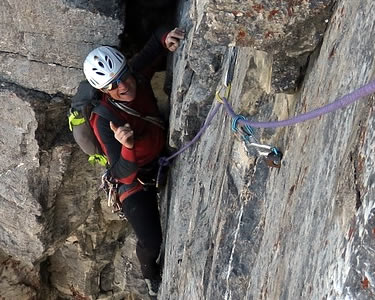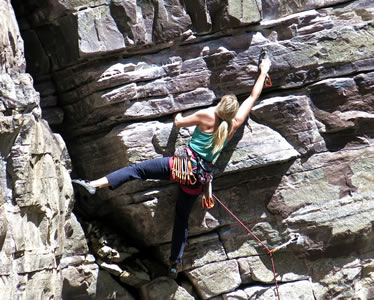 Rock Climbing
A guide's risk management training, skill set and knowledge of local conditions will maximise your chances of success in the vertical world - from an introduction to rock climbing to sport climbs, multi-pitch gear climbs or rock rescue instruction.
This is the terrain in which


Mountain Guides
Alpine Guides and

Rock Guides work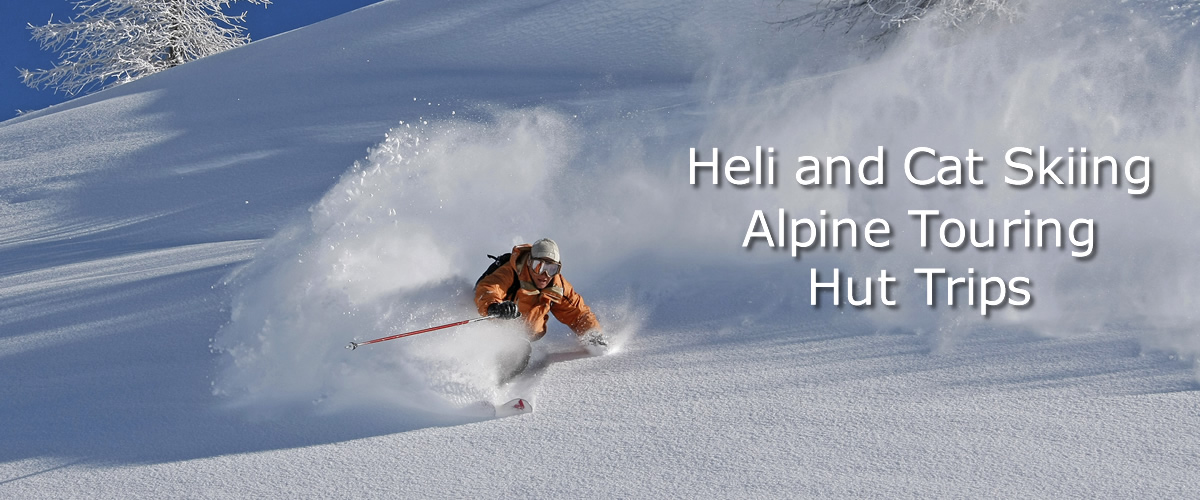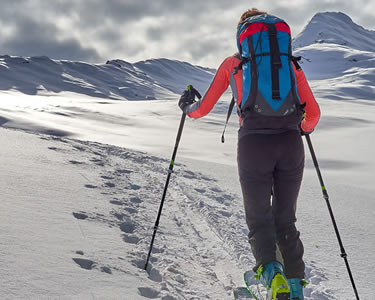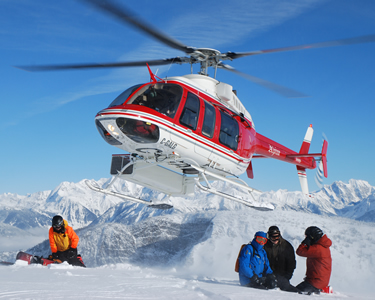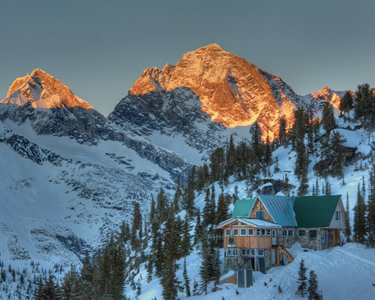 Backcountry Skiing
Earn your turns alpine touring, enjoy multiple laps with the assistance of a helicopter or snow cat, or spend your nights in a remote hut and days skiing powder snow. Western Canada is known world-wide for having the best possible conditions and terrain for wilderness ski adventures.
This is the terrain in which

Mountain Guides and

Ski Guides work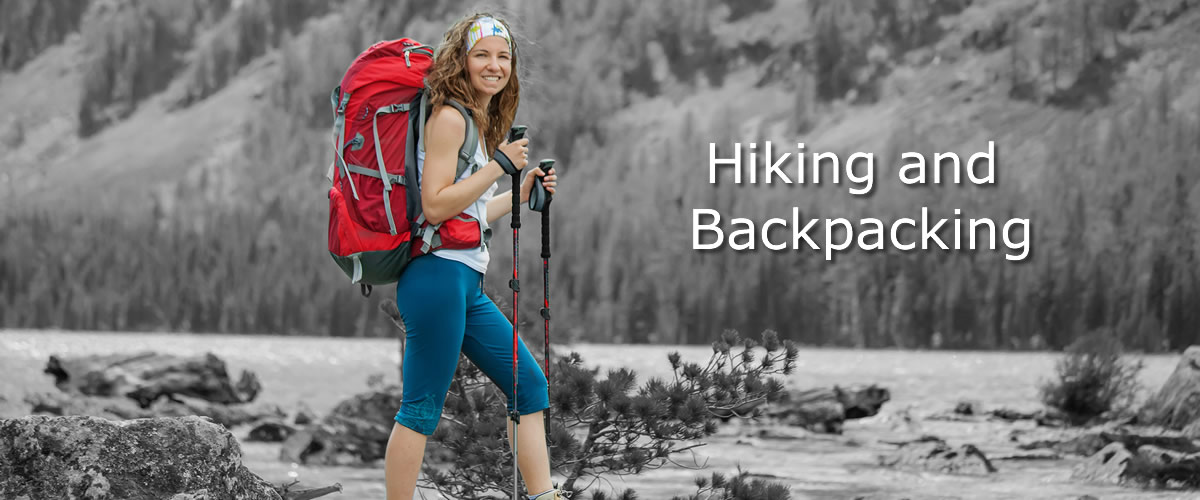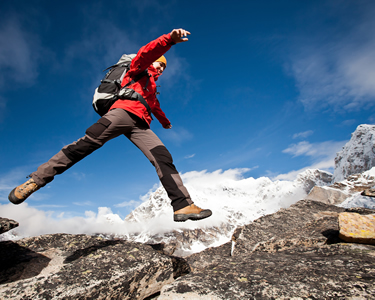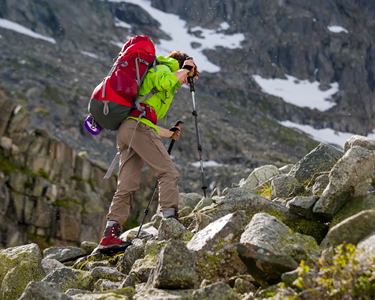 Hiking and Backpacking
Whether walking through valleys or traversing any of Canada's classic high mountain trails, hiking guides have the skills and experience to enhance any mountain adventure. Join them for an interpretive hike, snowshoe adventure or multi-day backpacking trip.
This is the terrain in which

Hiking Guides work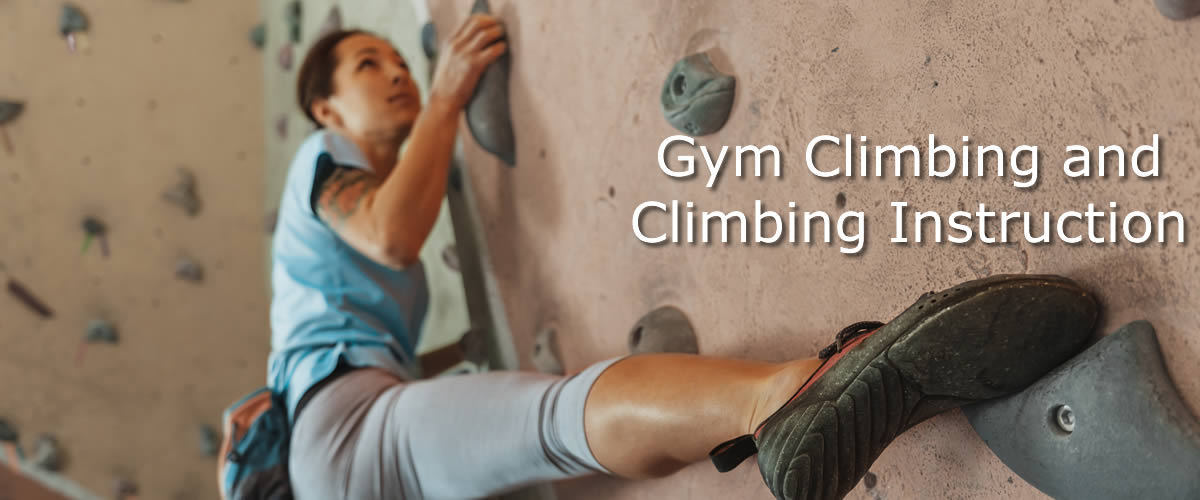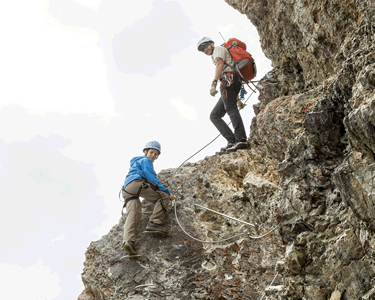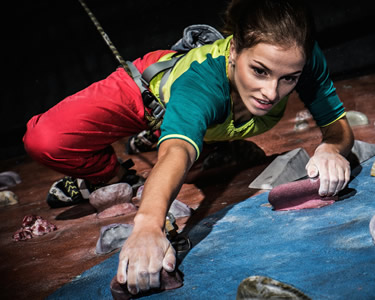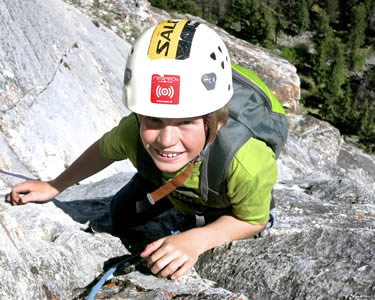 Gym Climbing, Climbing Instruction and Via Ferrata
Enjoy climbing instruction and coaching indoors with talented and dedicated climbing gym instructors. Indoor climbing is an activity that all can enjoy. Top rope instructors work outdoors with youth camps and other experiential programs and often give participants their first taste of outdoor climbing. A Via Ferrata (iron road) offers a unique climbing experience, allowing you to scale exciting rock terrain in a safe and controlled manner.
This is the terrain in which

Gym Climbing Instructors

Top Rope Instructors and

Via Ferrata Guides Work
Featured Partner
Thank you to our partners for their excellent support and commitment to professional guiding in Canada.